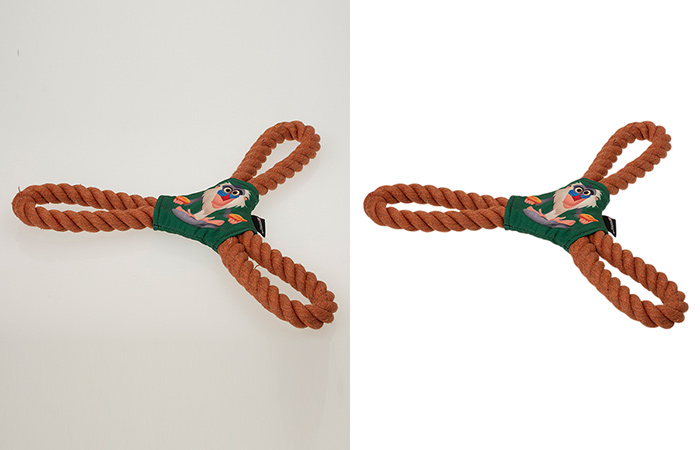 The essentiality of using a clipping path service cannot be overemphasized. To engage customers and enhance your business, you need clear-cut images to maintain  high-quality enhanced beauty. Hire us and save a lot of time. Our team has years of experience in the industry and utilizes updated software to ensure that every photo editing service we create meets the standards of the highest standards of quality.  We strive for excellence in providing top-notch service within your price range.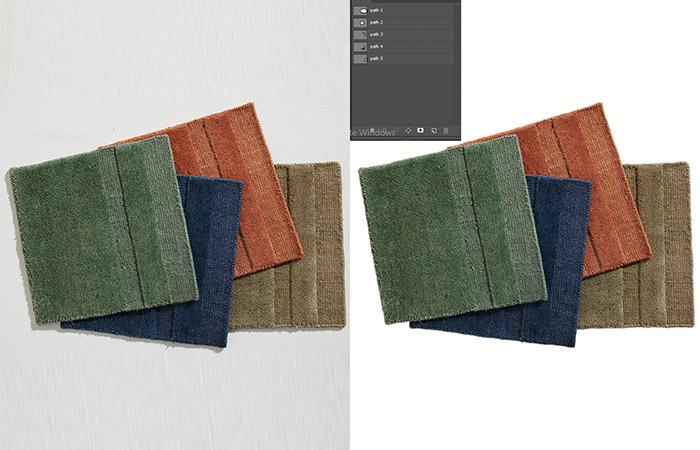 Are you contemplating outsourcing your complex cutouts? We are your best bet. With our top hand-drawn edits, every element in your shot will look just perfect and right. The clipping path sounds simple but it is not. When you have an image that needs editing in different areas and subjects, you'll have to isolate each imagery element with its path before working on the creative edits. So, why not leave it to us? Our experts ensure every edge is perfect and edit large batches of images within a reasonable timeframe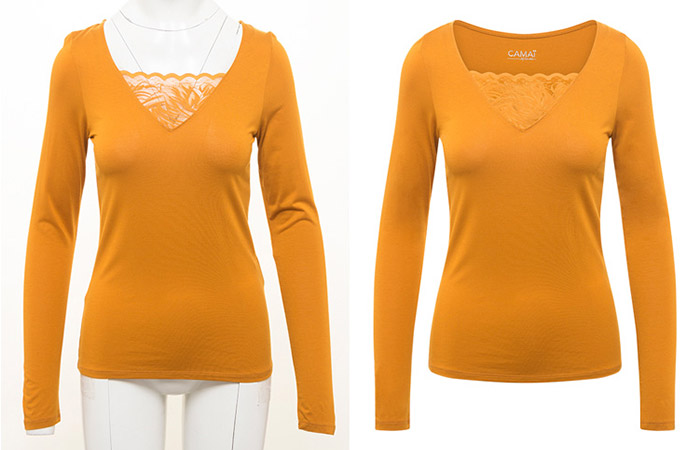 Our ghost mannequin image service is the perfect new year gift for your e-commerce brand. This invisible effect of the mannequin will display your apparel in a better light while cutting down on the cost and time of outsourcing to a model. Just leave the stress to us. We will take over the daunting work of professionally combining the various images into one product image. Thereby, increasing your content production, boosting sales, and ultimately, customer satisfaction.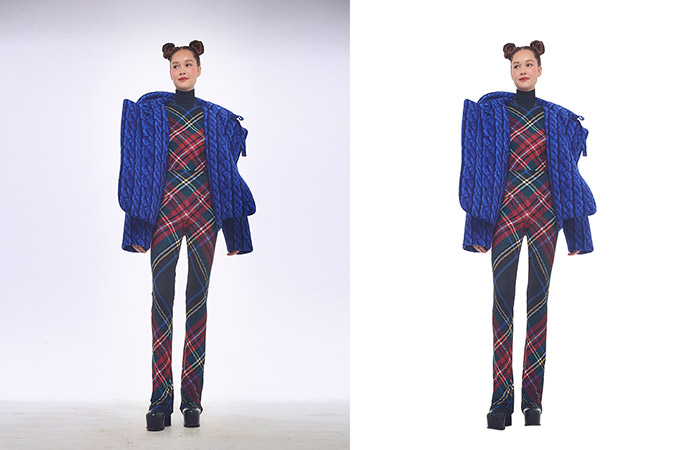 Our background removal service is essential for your brand promotion because it is needed for quality images. There is a vast difference between 'good' and 'high-quality' images. Everyone can snap decent photos, however, the background is the most pivotal component in giving your photo a professional feel. While your great shot can be tinted by distracting objects and scenery backgrounds, we can solve the problem efficiently and swiftly. Hire us for your background removal service today!!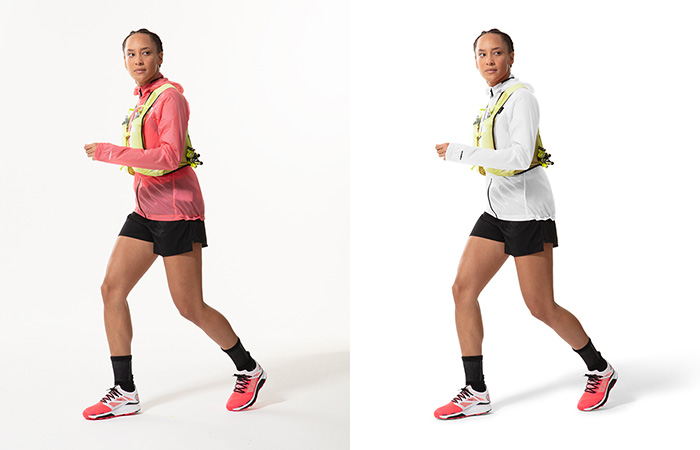 We perform sophisticated HR editing and blending, color perfection, ghosting correction, and contrast correction. Photography aids in capturing and immortalizing special memories but, sometimes, your shots may not come out as you envisioned. And in today's world, where images play a pivotal part in storytelling, and branding, variations in lighting can mar your business. A well color corrected image will, however, effectively convey keenness to details and professionalism. So, why not let us help you adjust color tones, eliminate red eyes effects, and add shadows. We are committed to your efficiency and staying ahead of competition.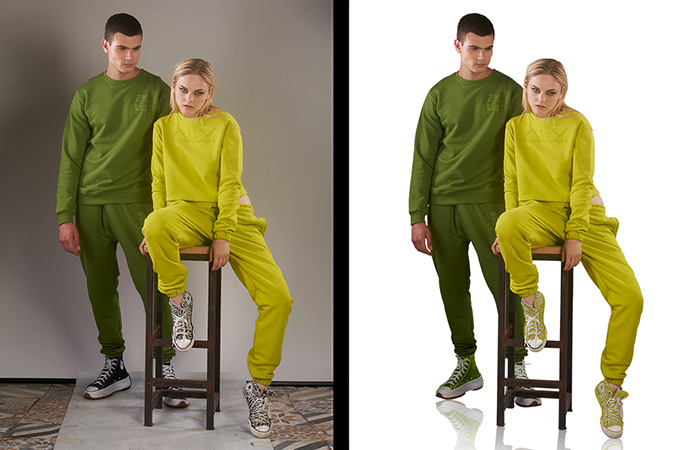 Blow your client's minds away with aesthetics by making them amazed and mesmerized with your products through the photos. Our shadow-making service makes white background product images look more appealing and professionally captured rather than looking unrealistic when editors remove the background.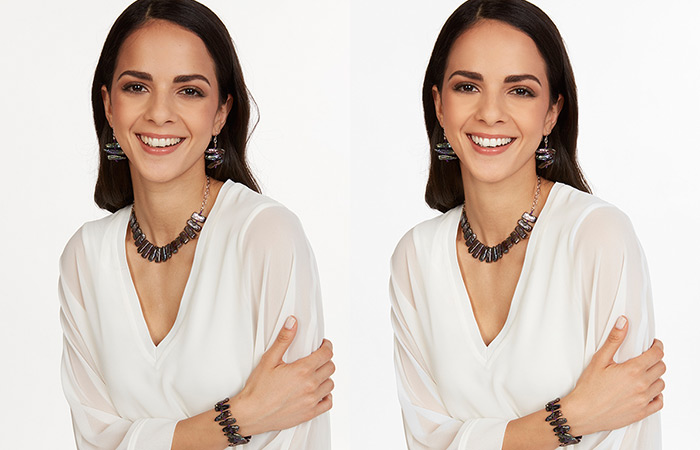 Masking Aid inc is your most trusted editing agency and our service is excellent and top-notch. Quality pictures and photography carry the same weight as a written note, but without flawless photo retouching, a perfect and flawless image is impossible. With our quality service, we will remove dust, blemishes, spots, and wrinkles from your pictures giving you the best image-viewing experience. But we don't only remove, we can also add color correction, texture, and eliminate eyes redness. Best part? It is affordable and handled by experts.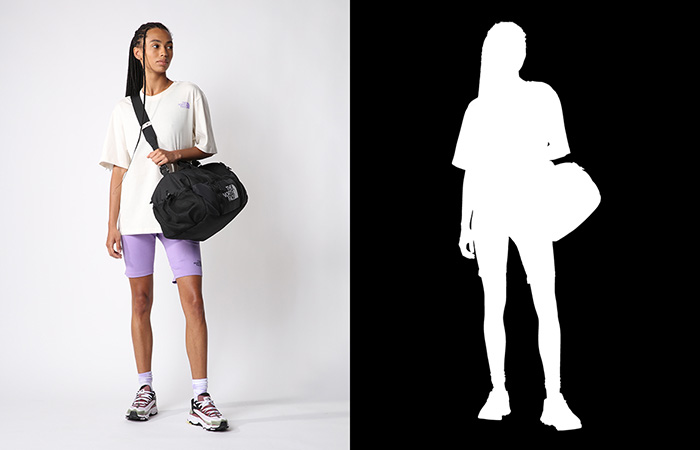 Photo masking is similar to clipping path but doesn't just stop at the background. It eliminates the background of an image and the precise shape and details of the image. So, if you want to set your images on various backgrounds, we are your best bet. We are here to help you achieve the best quality for your brand with our photo masking service. We offer our clients a premium service, making their satisfaction our ultimate goal. We Are Dedicated To Edit Photos In Your Style And Enhancing Perfection. We offer quality work, fast delivery, impeccable customer service, and affordable pricing
Our turnaround rate varies and depends on our workload. However, our work completion rate does not exceed 48 hours.
The price for each project varies. To ascertain the cost, you must specify what service you want and the volume of the work. However, we offer our service at the most affordable and reasonable pricing.